'Tropical Delight' Stacking Mug Set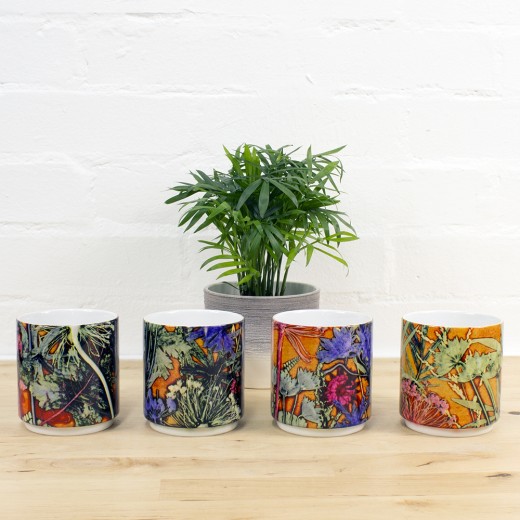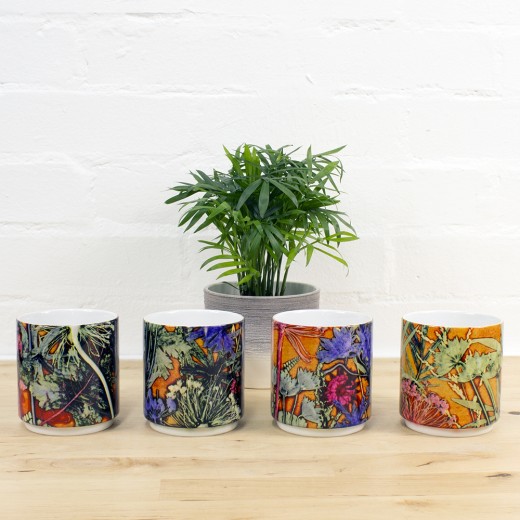 'Tropical Delight' Stacking Mug Set
Tropical Sunshine is an eclectic combination of wild flower cuttings and pressings. The true artistry of the print comes from the unique composition which collects a range of contrasting colours that weave and blend well into each other.
Set of four mugs which stack up into one complete design, or stand on their own as a unique design in a set of four.
Capacity: 330ml.
Height: 9cm.
Diameter: 8cm.
Dishwasher and microwave safe.
Why do we sell Gillian Arnold's products at our shop:
Gillian's stacking mugs are uniquely designed to ensure your kitchen will look fabulous all year round. Inspired by the nature around herself, she handpicks British wildflowers to create her unique botanical designs.