Bud Vase by Tregear Pottery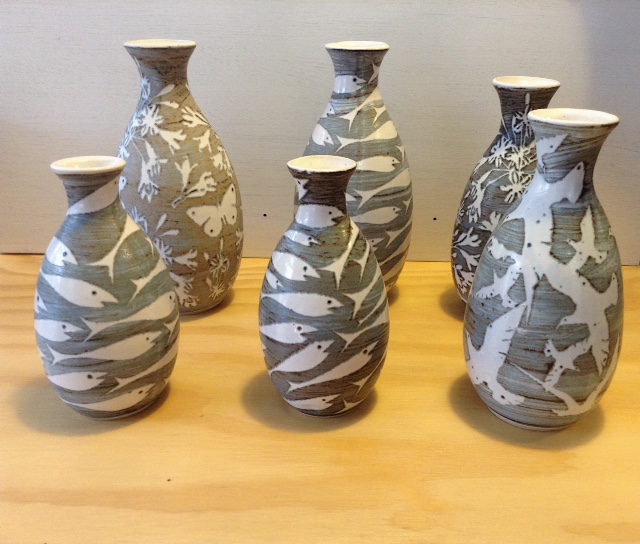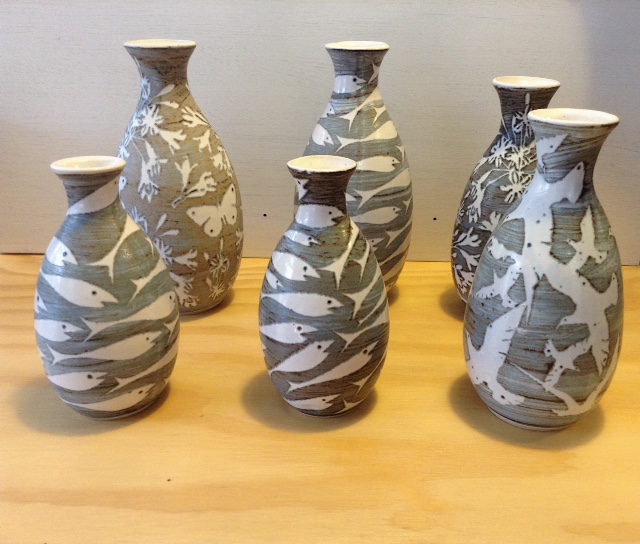 Bud Vase by Tregear Pottery
Beautiful bottle vases coastal decoration wraps around an oriental inspired shaped bottle to give depth and movement.
Choose between two sizes and styles.
Why do we sell Tregear Pottery at our shop:
Situated on the rugged south coast of the Isle of Wight, Tregear Pottery produces a beautiful range of hand thrown stoneware pottery.
Each piece is hand thrown from a fine white stoneware clay. The work is decorated in a variety of designs - all drawing their inspiration and influences from the exceptionalbeautyof the surrounding landscapes.