'Astrantia' Stacking Mug Set by Gillian Arnold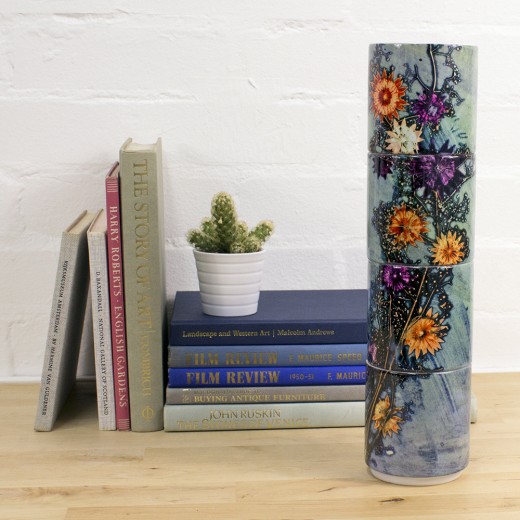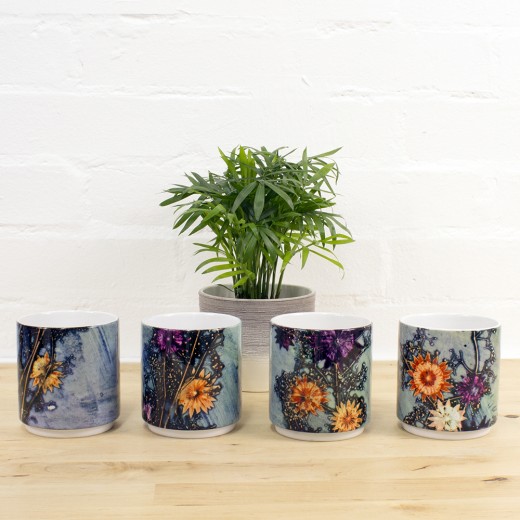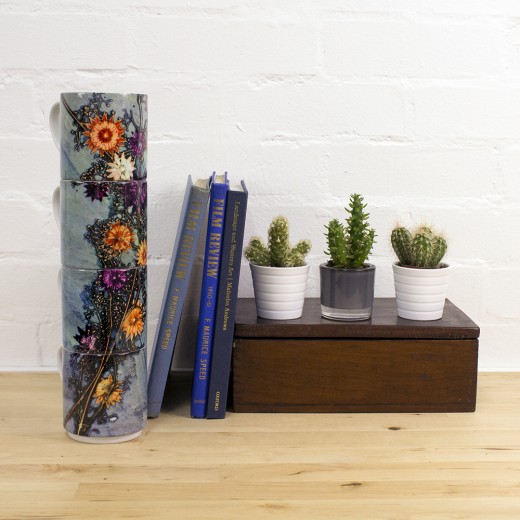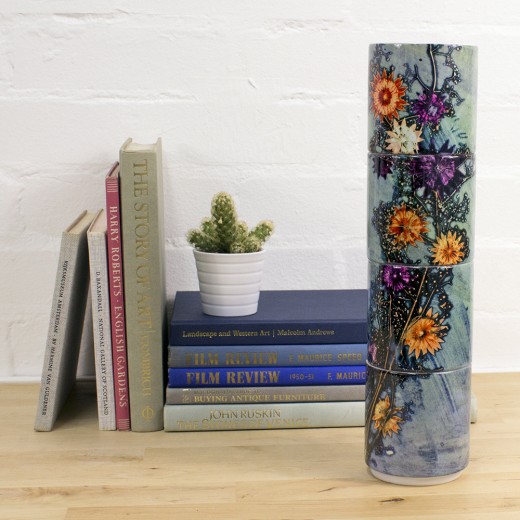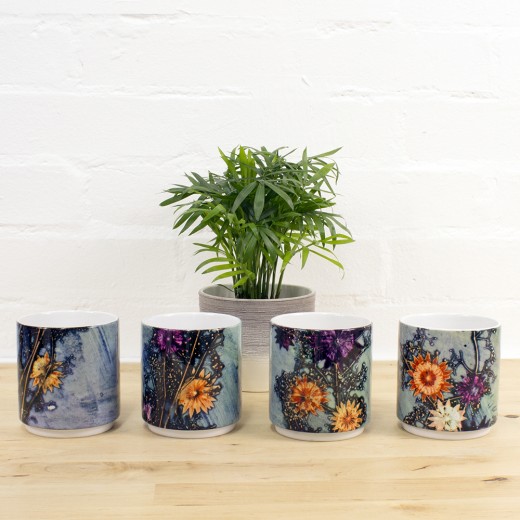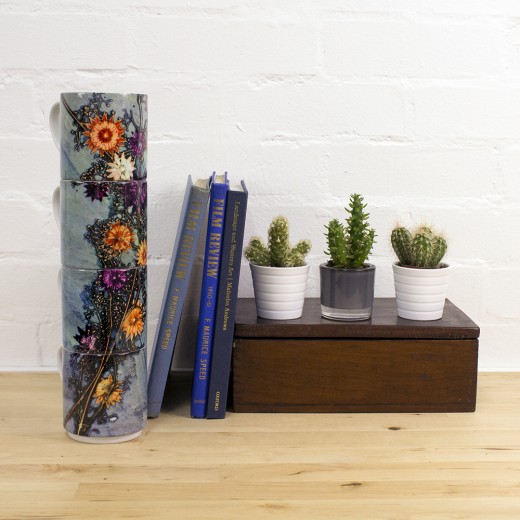 'Astrantia' Stacking Mug Set by Gillian Arnold
Symbolising strength, courage and protection, astrantias are truly beautiful plants that make a stunning edition to any home. The petals claw their way to the edges of the glass in this design, creating a bold, tropical effect that is perfect for brightening up your kitchen. The colours are energetic and the design textures are inviting, it makes you want to pick them up and hold them!
Set of four mugs which stack up into one complete design, or stand on their own as a unique design in a set of four.
Capacity: 330ml.
Height: 9cm.Diameter: 8cm.
Dishwasher and microwave safe.
Why do we sell Gillian Arnold's products at our shop:
Gillian's stacking mugs are uniquely designed to ensure your kitchen will look fabulous all year round. Inspired by the nature around herself, she handpicks British wildflowers to create her unique botanical designs.