A Promise - Limited Edition Print by Lucy Storrs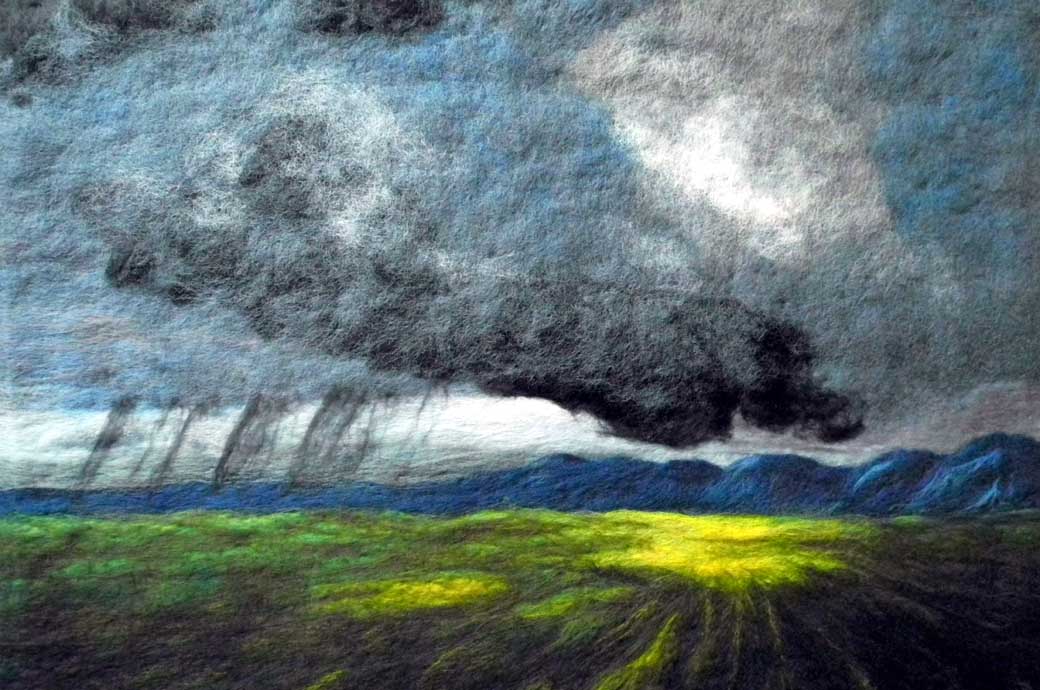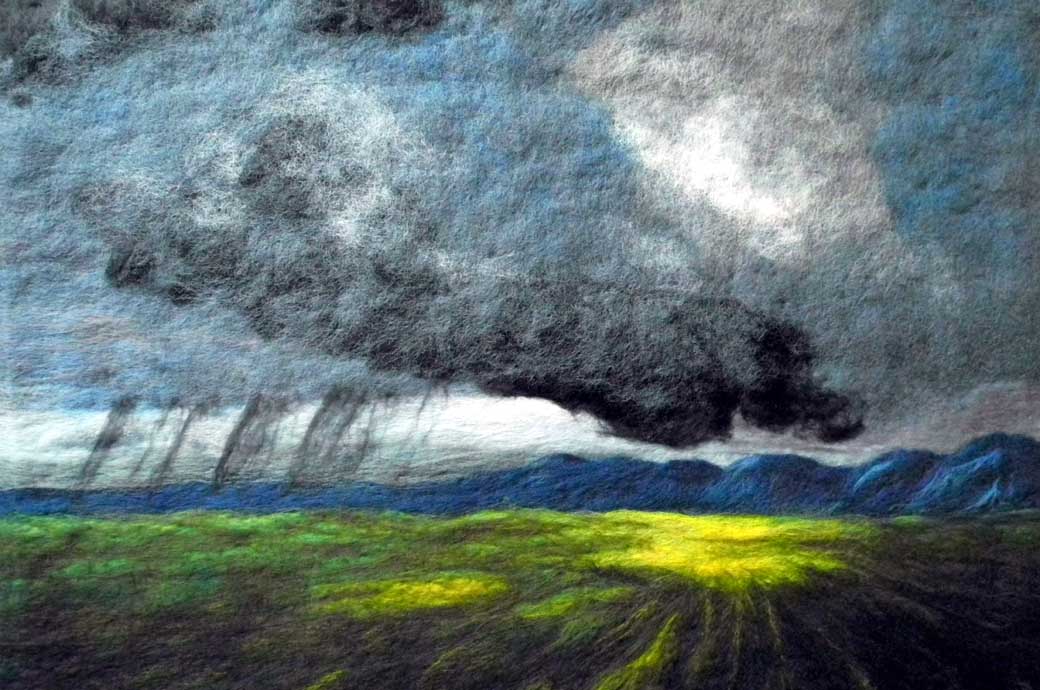 sale
A Promise - Limited Edition Print by Lucy Storrs
Lucy Storrs Limited Edition 3D Print from the original artwork made from wool. Giclee printed on 310 gsm Hahnemuhle paper. Light fast up to 120 years. Glaze & avoid direct sunlight.
Size of the image: 32.5cm x 21.3cm
Size of mount: 50cm x 40cm
Size in frame: 60.6cm x 50.6cm
Choose between mounted print and bespoke wooden white framed print.